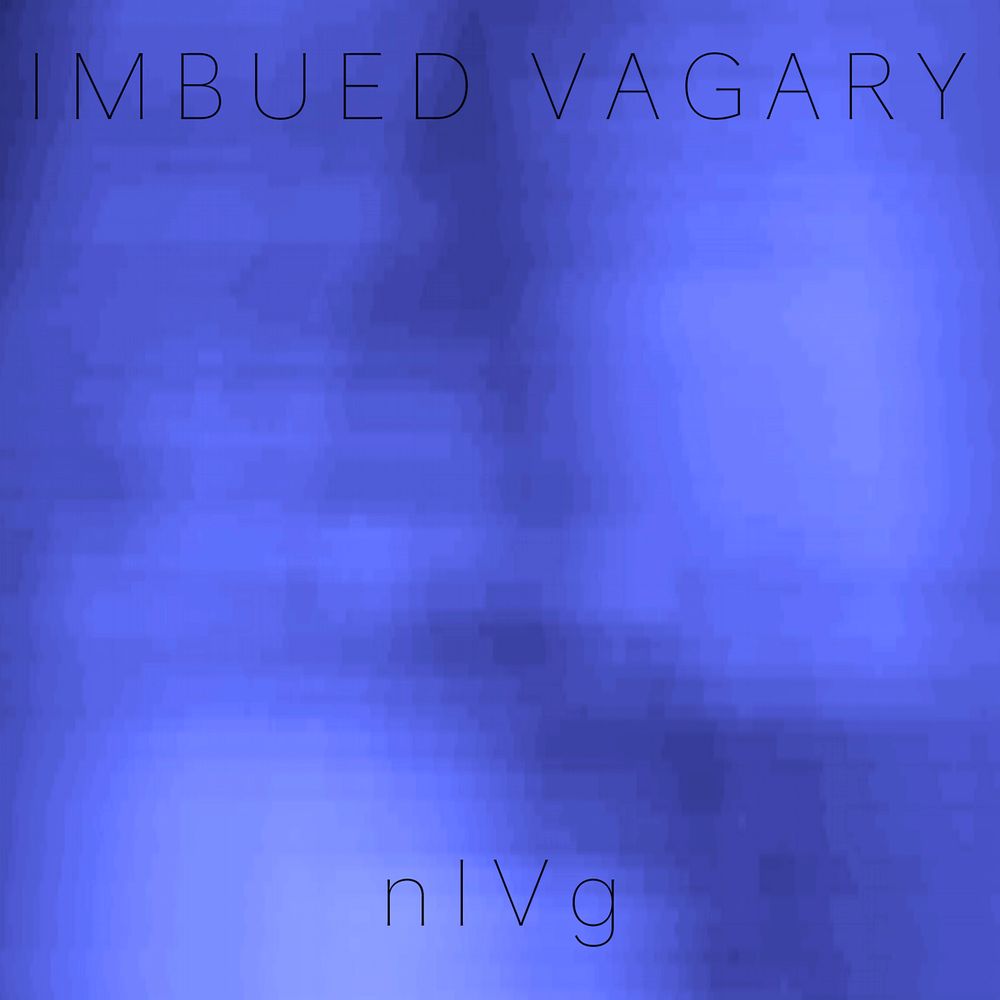 Imbued Vagary
nIVg
Tracklisting:
01 nIVg
Released:
2021
Format:
CD
Credits:
Recorded live at Floating Fish Studios for Nick's International Virtual Garage 09/11/21
Mastered by Tommy T Rapisardi at DSBP Records
Copyright ©2021 Floating Fish Music
Release Notes:
Almost two years since our last in-person assembly, the Imbued Vagary Live Infiltration Unit consisting of Imbued Vagary Collective members mC2p4, Thee Sub One Genius, and Ttam Troll convened at Floating Fish Studios for a 09/11/21 livestream event on Nick's International Virtual Garage.
This hour long journey into the electronic plasma pool is full of sonic explorations which seamlessly melds from one soundscape into another.
Come with us.  Dip your toes (and ears) in the electronic plasma pool but be careful.  It may not be so easy to escape the swirling vortex of aural experiments.